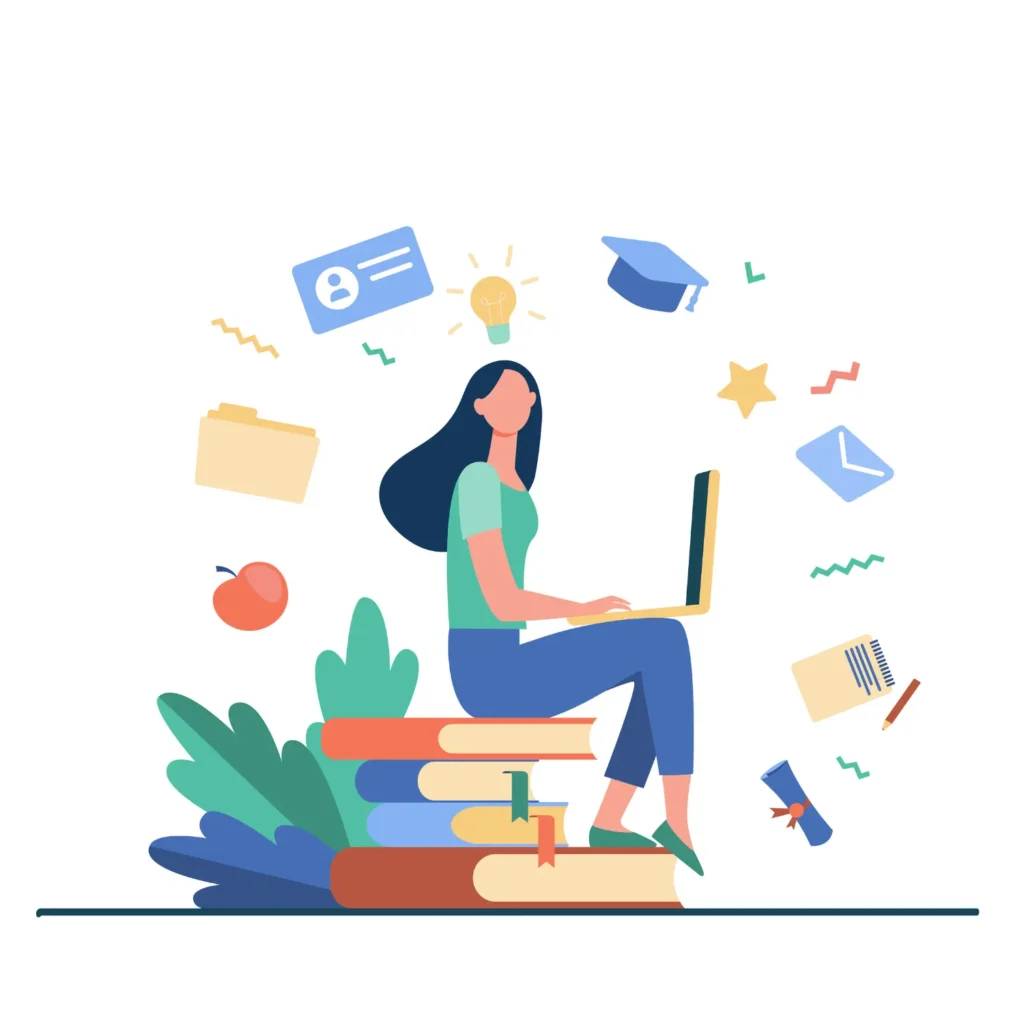 The Student Stories:
Discover the Student Tales from across the globe.
Life is made up of Blocks of Stories
Every Story You Create
Creates You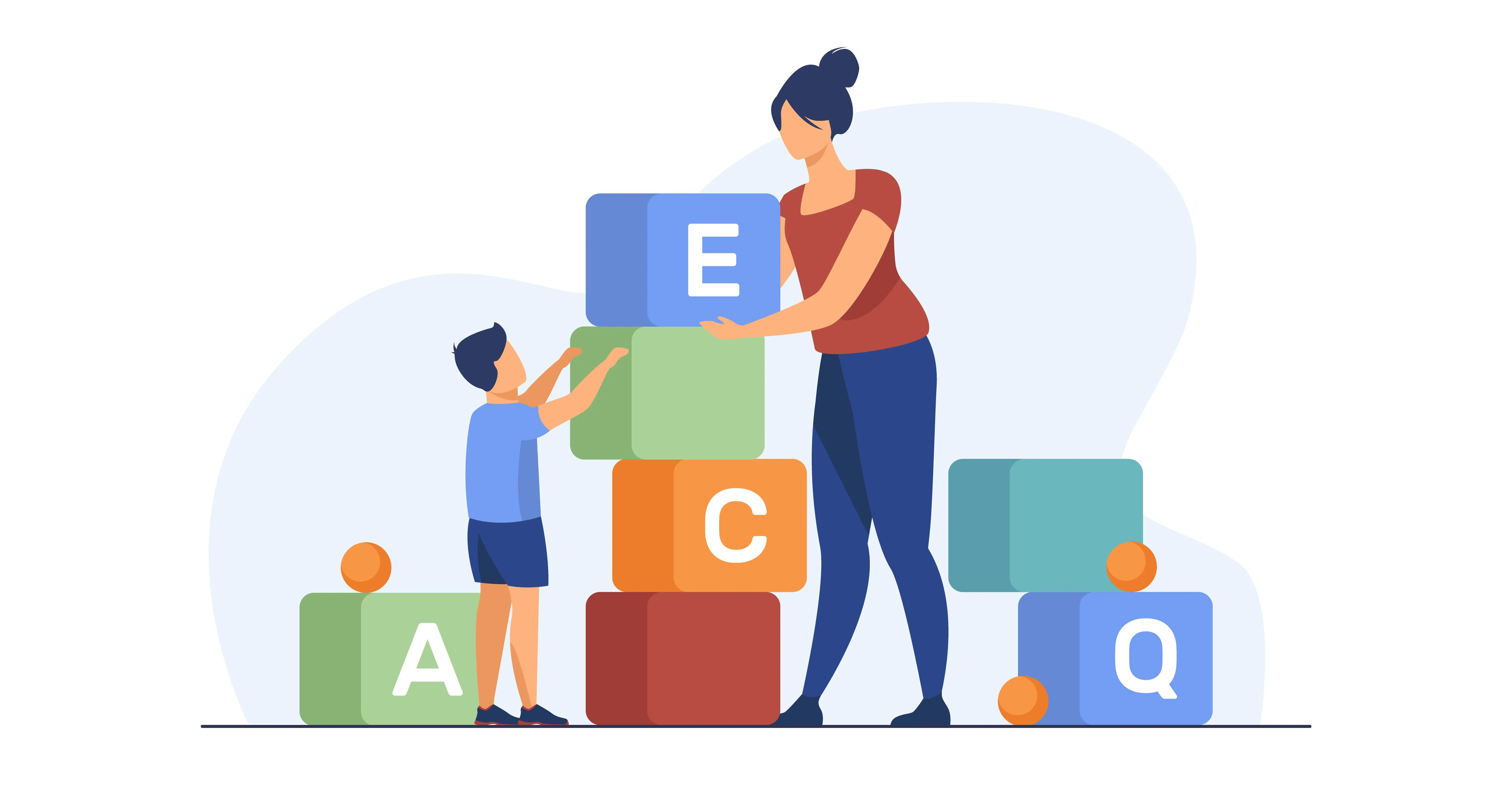 Everybody Has a Story
Your Life is Shaped by the Stories you Create.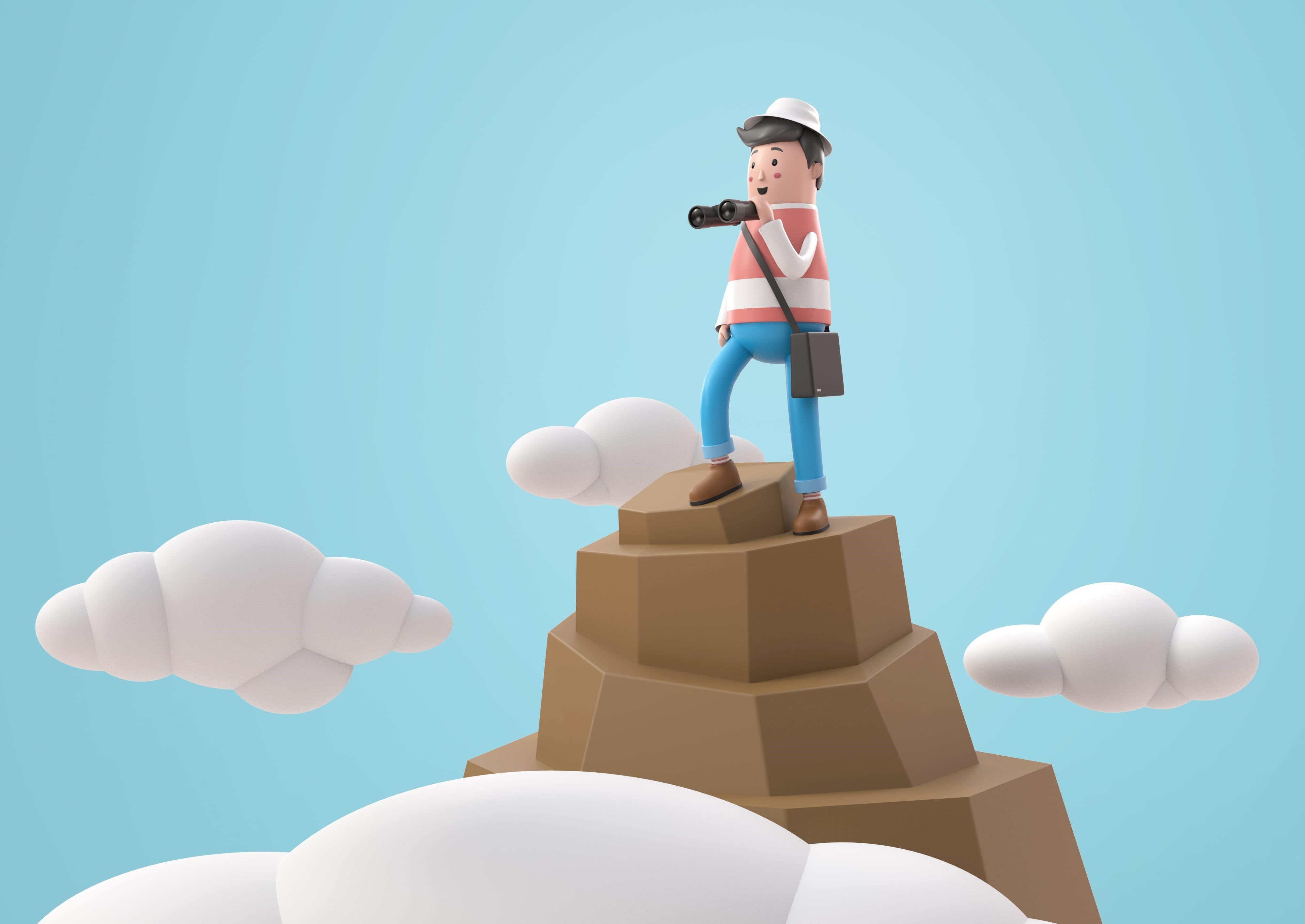 The Best Stories happen During Student Life

Be it:
First day at the new school
Late night study for an exam
Impromptu adventures with friends
Nervousness before a presentation

Satisfaction after a challenging project
Those sweet romantic moments
We believe that every student has a story to tell,

And that these stories have the power to encourage, uplift and inspire others.
We bring to you
thestudentstories.com
A platform for students to share their unique and inspiring stories of academic and personal triumphs.
We are committed to providing a platform that is accessible and inclusive to all students, to create a supportive community for students, where they can connect with others, share their struggles and celebrate their successes.
Latest Stories